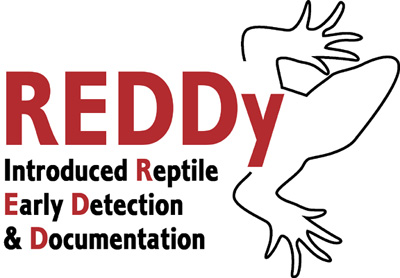 Thank you for your interest in REDDy! Follow these simple steps to complete the free, online REDDy training course:

1. Click here to download "REDDy: step by step"
This guide tells you exactly how to find and complete the training in ECES eLearning, where REDDy is hosted online.

2. Register for REDDy on ECES eLearning
REDDy is free, but you will need to register with ECES eLearning to take the course. (If you are UF faculty, staff, or student, log in with your GatorLink.)

3. In ECES eLearning, select the Wildlife Ecology and Conservation topic and register for the REDDy training.
When you get registered for REDDy in ECES eLearning, you will need to...
...start and complete the course,
...pass the final quiz,
...complete a brief feedback survey,
...print your certificate of completion, and start observing!