Resources for REDDy Observers: Print and Go!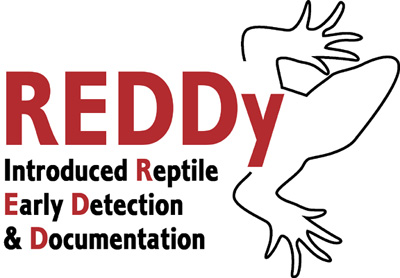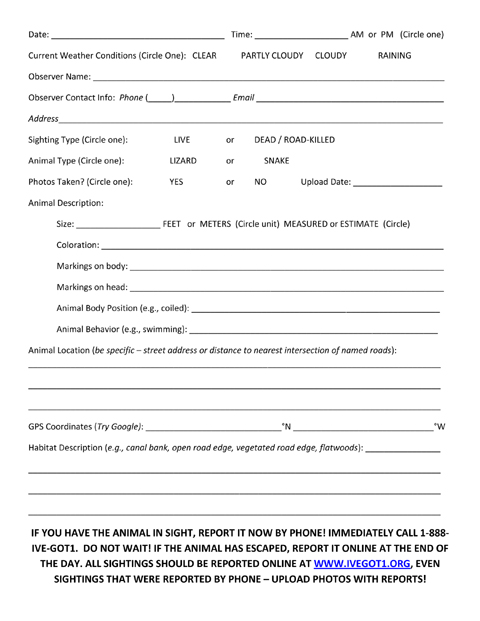 Report form for reptile sightings
The data collection form shown in the training module will remind you what data to collect when you spot an invader. Download and print copies to carry with you.
Download & print the form (262KB pdf)

REDDy Observer Pocket Guide
The pocket guide will remind you how to identify large constrictors and what data to collect when you spot one. Print it, fold it, put it in your wallet, and go!
Download & print the REDDy pocket guide (882KB pdf)
Quick Reference Guides
The quick reference guides show the markings on the head and body of each species and a list of their identifying characteristics.
Download & print the guides for...
- Large Constrictors
- Similar Native Snakes
- Large Lizards

Step-By Step Instructions for Reporting Invasive Animal Sightings in EDDMapS
- Printable PDF guide
- Video instructions (NEW!)
Field ID Cards
These printable cards show pictures and give a basic description of each non-native species and some similar native species found in Florida. Coming soon as an iPhone app!
Download & print "Field Identification of Select Native and Nonnative Reptiles in Florida" (5.8MB pdf)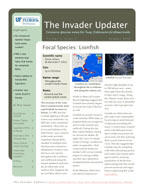 Invader Updater
Sign up to receive the quarterly Invader Updater eNewsletter for more information about invasive vertebrate pests in the Southeastern US and beyond.
Visit the Invader Updater webpage and sign up...
Check out the list of fact sheets and resources for Invader Updater readers...